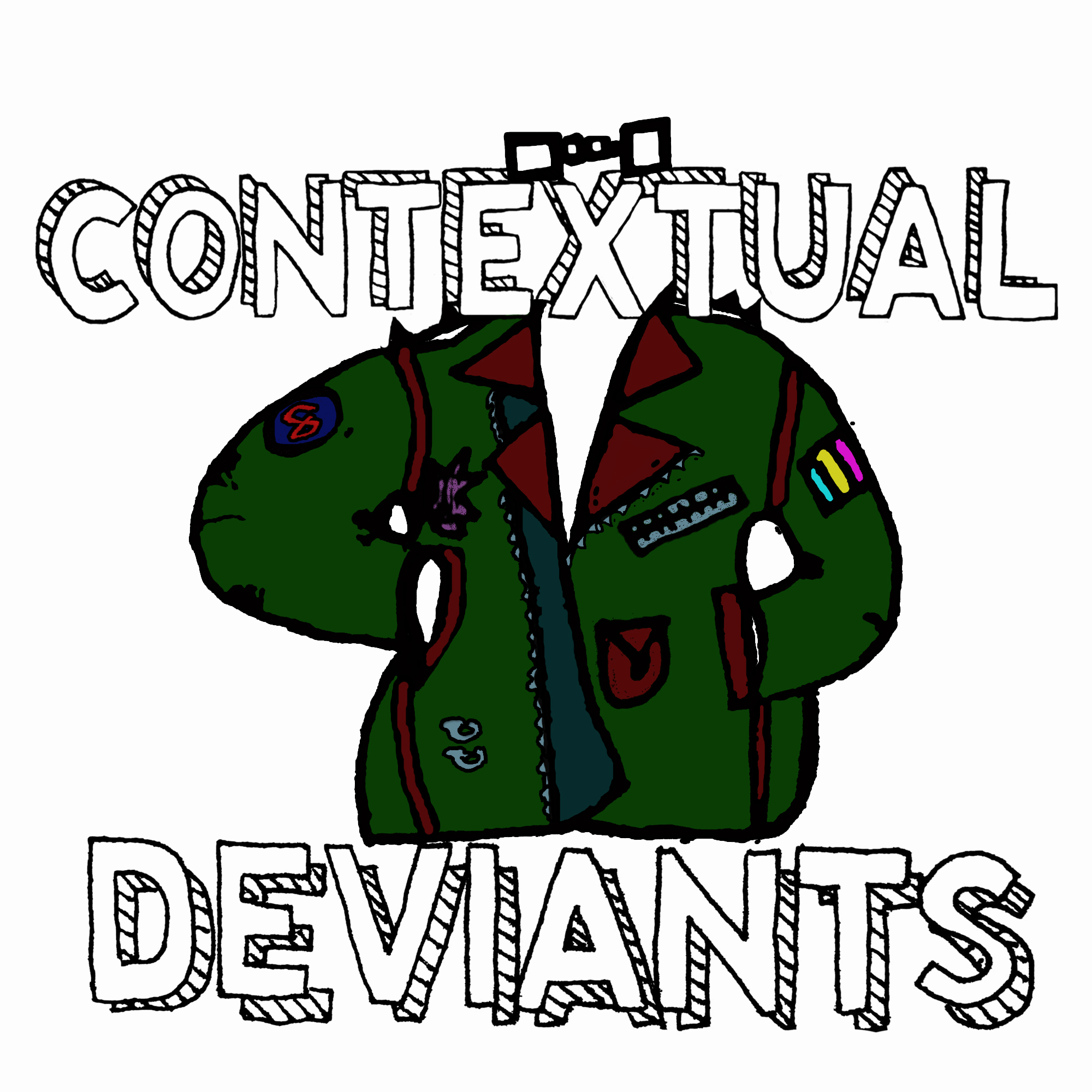 CONTENT WARNING - This film, and by extension this episode, contains themes which may be distressing to some viewers, including suicide, emotional abuse, and murder. For those who want to listen to the episode without watching the film, we provide a brief synopsis early on so you can follow along.
We stan a legend in her time named Florence Pugh, and especially her breakout performance in the 2019 indie horror instant classic, Midsommar! Join us on a lighthearted romp through this heavyhearted drama. Just don't drink the tea...
Highlights include: Watto selfie, All Friends Are Cops, David's a class traitor, blondled up, Gallagher's age, Big Maypole, a quick fight to the death, kill triangles, feminism, and much more!